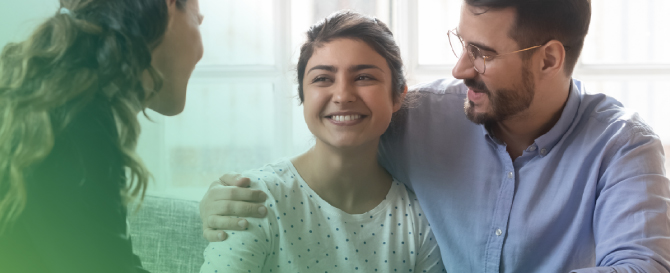 Take The Celebration Beyond The Closing
Memory Maker gives you the opportunity to show your appreciation and make a lasting impression on borrowers and real estate agents after every closing. Order personalized thank you items — including emails, handwritten notes and borrower gifts — that we send on your behalf.
All you have to do is select which item you want us to send, choose the delivery date, and we'll take it from there. Emails are free to send — notes and borrower gifts can be ordered on a loan-by-loan basis by redeeming LO Partner Points or using a credit card.
Not only does this meaningful gesture take your client service up a notch, it keeps you top of mind when it comes to repeat business.
Join the UWM network today so you can start taking advantage of this exclusive UWM offering.