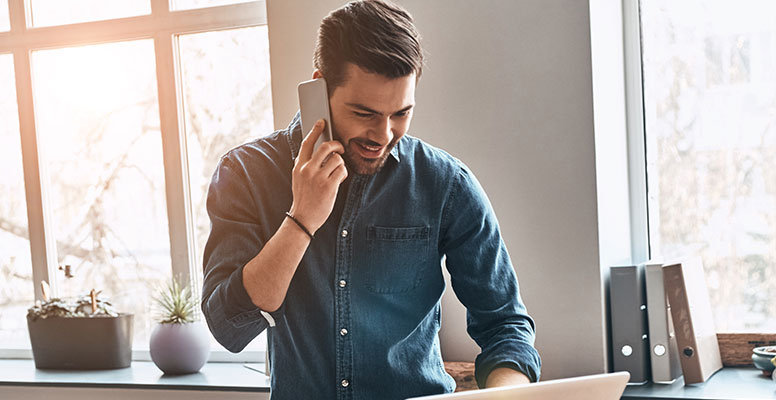 Let A Uwm Loan Coordinator Free Up Time For You Or Your Processor With Docs And Closing Support So You Can Focus On Scaling Your Business
PA+ is a service available exclusively to our UWM partners that offers additional loan processing support. Not only does it free up time for LOs to let them focus on running their business, it can also help their processor by lightening their load when needed.
When you order PA+, you'll get a dedicated UWM Loan Coordinator who will work with you and your borrower to help receive, scrub, order and send docs to deliver a complete and clean package ready for closing. Just let us know how you want to communicate (e.g., frequency, timing, etc.) and the actions to complete on each loan. Your Loan Coordinator is here to help ease some of the most time-consuming parts of the loan process from import to closing.