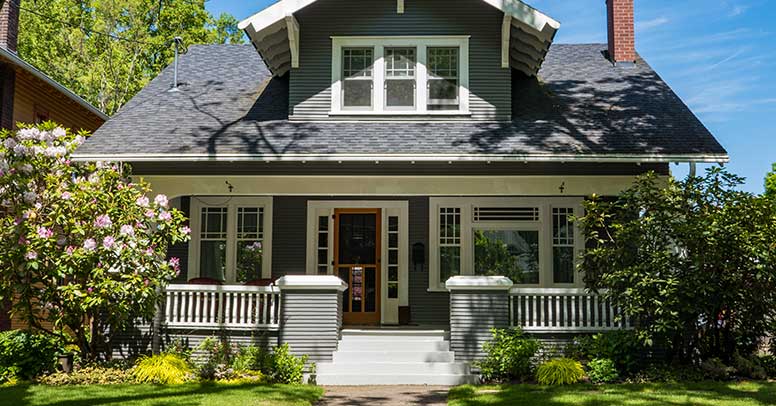 Give your best borrowers our best rates
Your most qualified borrowers deserve special pricing. Elite combines some of the lowest rates in the industry with 15-day turn times, direct communication and all the other premium services your partnership with UWM provides.
KEY FEATURES
Exclusive low rates and pricing
Conventional Elite rates starting at 700 FICO/$125K/80% LTV
Eligible for primary, second and investment properties
FHA Elite, VA Elite and USDA Elite rates starting at 640 FICO/$125K/no minimum LTV
Includes conventional and high balance
Appraisal waivers honored on Conventional Elite loans
WHAT THEY'RE SAYING
If I had to say in one word why I signed up with UWM, it's Elite. You really can't do any better for your clients that qualify. Great rates plus the smoothest, fastest transactions in the industry? It's a no brainer.
Isaac Sanchez
Owner
BayCal Capital Services