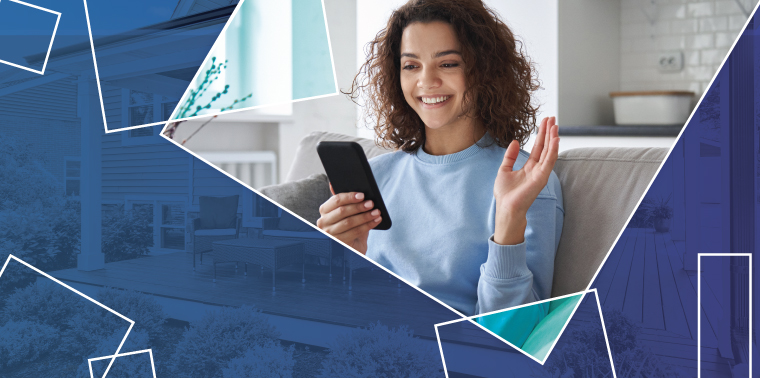 Save On Credit Reports Exclusively Through UWM
With the latest average cost increasing per loan, ordering credit reports can turn into a big business expense. That's why we've partnered with CoreLogic Credco to offer our partners significant savings on credit reports for UWM loans.
For a flat-fee of $44.15, you can order tri-merge credit reports for up to two borrowers, which includes:
XPN Fraud Shield
Proscan OFAC
5 credit supplements
Electronic or paper credit score disclosure
All Fannie Mae and Freddie Mac reissue fees
Pull credit directly from Credco or any POS, LOS system
Run AUS from your own LOS or within EASE
Credit reports through UWM will help keep costs as low as possible during the initial application process. Start using it, and our many other cost-saving tools, by joining UWM today.
*Credit reports are subject to state fees and subject to change at any time. Additional charges may be incurred depending on your state and additional services ordered. It is the responsibility of each UWM credentialed user to understand the costs associated with each service being ordered. Refunds will not be processed once services have been received.
Information subject to change. Certain restrictions apply. Subject to borrower approval.