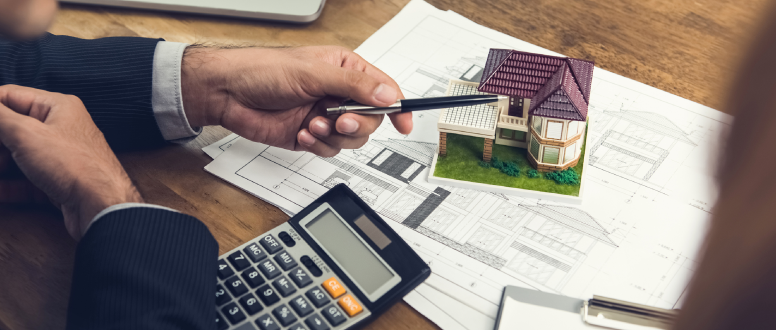 Faster, cheaper appraisals with more waivers. Easy Valuation available nationwide.
UWM has revolutionized the appraisal process with a faster, cheaper way to assess a home's value. It's called Easy Valuation and it's now available nationwide.
Easy Valuation elevates the appraisal process by giving your eligible borrowers a greater chance of getting an appraisal waiver — and helping them save time and money even if they don't receive one. The entire process can be completed in as few as two business days, with a cost of $290 or less — hundreds below a typical appraisal.
FASTER.
No more waiting weeks for an appraisal. Easy Valuation can get it done in 2-4 business days, reducing closing time by up to 10 days.
EASIER.
More than half of the loans eligible for Easy Valuation get an appraisal waiver, so you can stop worrying about the appraised value coming in low.
CHEAPER.
$145 for data collection; $145 for appraisal (if needed). That's hundreds less than a typical appraisal.