CONVENTIONAL HIGH BALANCE NATIONWIDE UP TO 90% LTV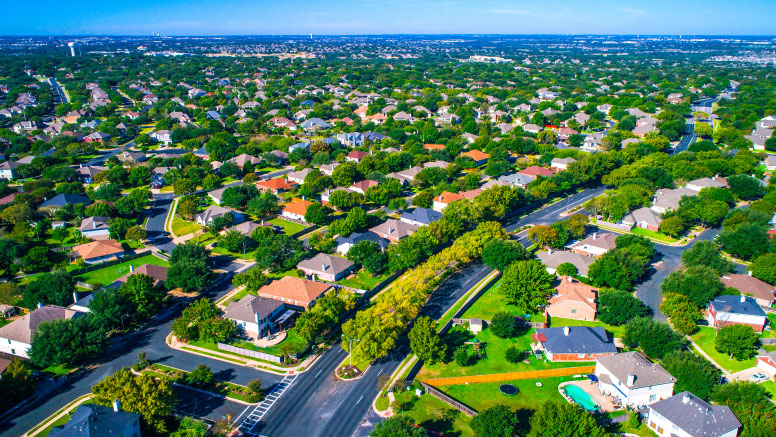 Offer conventional high balance loans up to 90% LTV featuring faster turn times, conventional pricing and UWM'S exclusive M.I. Buyout to all of your borrowers nationwide. Details include:
Purchases and rate and term refinances up to 90% LTV; cash out refinances up to 80% LTV
Minimum 680 FICO
Minimum loan amount $1 over county loan limit. Maximum loan amount $765,600 for 1-unit and $980,325 for 2-unit properties
Better rates, easier guidelines and faster turn times than jumbo
No manual underwrite — just run through DU, receive an Approve/Ineligible response and submit to UWM
Eligible for primary, second and investment homes
Other requirements and conditions may apply. Loan program may be discontinued at any time
Conforming in all material respects except for loan amount in certain markets.