UWM Preferred Processor Network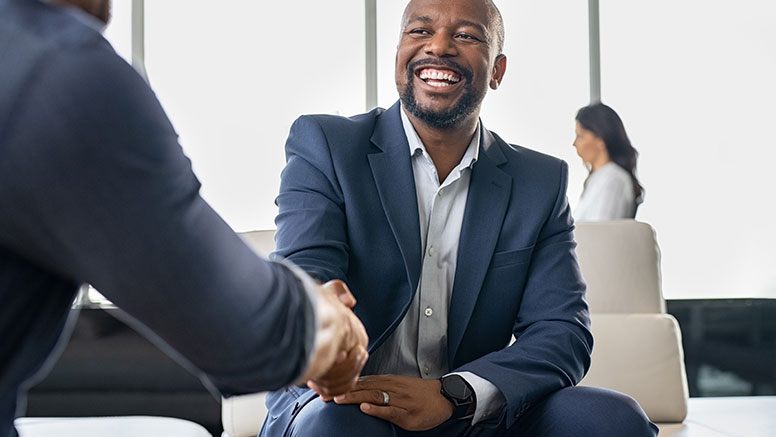 Processors are the heartbeat of our business, which is why we enhanced our Preferred Processor Network to provide more opportunities to better support contract processors and to connect our brokers with them and the latest tools UWM has to offer.
Find A UWM Preferred Processor
When you're working with an exceptional and efficient mortgage processor, you can spend more time running and growing your business. By partnering with a recommended contract processor from UWM's Preferred Processor Network, you'll benefit from:
Timely closings
Elite customer service
Extended availability
Expertise with UWM's tools and technology
Join our network to get access to the Preferred Processor Network List.
Become A UWM Preferred Processor
Processors in our Preferred Processor Network have access to ongoing education that leads to new ways to succeed with their brokers and partners. Qualifications for consideration include one year of mortgage experience and a commitment to fulfill these obligations:
Submit reference letters from a minimum of two (2) brokers who are active in UWM's network
Attend UWM product and technology training quarterly
Update relevant data on your Processor profile annually
To be considered for inclusion* in our Preferred Processor Network, please contact Lisa Scholten, Team Lead Business Development at lscholten@uwm.com.
*Certain requirements must be met. Submitting a request to join the Preferred Processor Network does not guarantee approval for inclusion.
Already A UWM Preferred Processor?
We're glad to have you as a part of our Preferred Processor Network and we hope you're enjoying the benefits that come along with that, which include:
Support from the UWM team and our streamlined technology and tools
Exclusive Success Track courses and ongoing training
Access to the latest ways that UWM helps make the loan process easier for you
Please reach out to preferredprocessors@uwm.com with any questions.