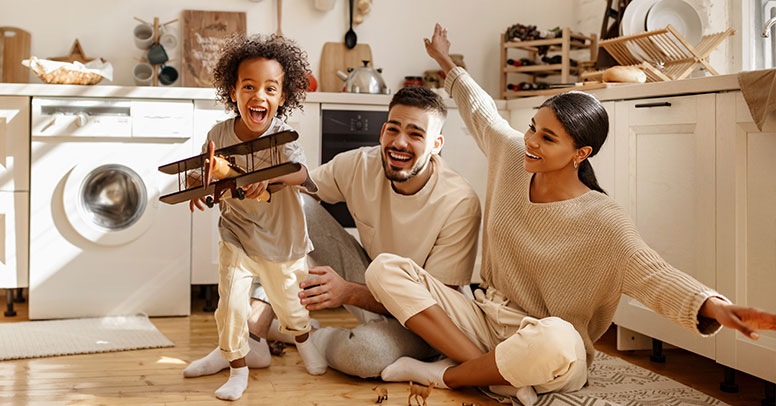 UWM Offers VA Loans Up To $2m For Qualified Borrowers
Join forces with UWM to offer your veteran borrowers one of the best mortgages in the country.
UWM is committed to serving those who serve and giving our partners valuable ways to show their support for the military community. That's why we offer an extensive selection of VA loan products for your VA borrowers.
Exclusive benefits. From VA loans starting at 620 FICO to loans with elite pricing and options up to $2M, we make it easy to help more veterans get into the home of their dreams. Additionally, they're eligible for up to 100% LTV on primary purchases and cash out refinances, and escrow waivers up to 100% LTV with no extra cost. Even more impressive, UWM still promises its low rates, fast turn times and exceptional client service and availability.
UWM is your true partner for VA loans – standing shoulder-to-shoulder with you and your team. We'll be here when you need us, and ready to serve.
Information is subject to change. Certain restrictions apply. Subject to borrower approval.