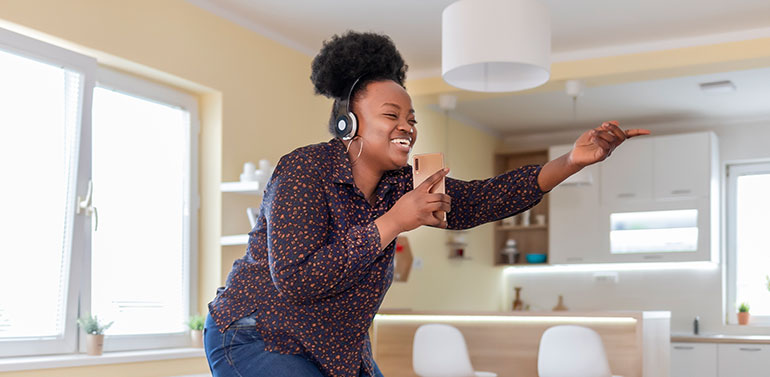 As your lending partner, we realize how important it is for you to get timely appraisals on your borrowers' homes. In response to the recent challenges with appraisals, we've taken significant steps to provide solutions.
Immediate Action:
UWM is accepting appraisal transfers on all eligible UWM loans.
UWM has imposed a $125-per-appraisal profit cap on our UWM-approved AMCs, which will allow for more money to go to the highest-quality appraisers.
UWM will auto-populate the suggested cost of the appraisal on the appraisal fees screen in EASE. (Please note: Any increase outside of the suggested fee will be the broker's responsibility to update and disclose to the borrower.)
Coming Soon:
UWM is adding 50–100 new AMCs in the next 30–60 days.
Together, these additional solutions will help ensure your appraisals move faster and are completed by high-quality appraisers.
In the meantime, please note that UWM's Appraisal Promise will be paused temporarily.
Feel free to reach out to your AE with any questions.
Information is subject to change. Certain restrictions apply. Subject to borrower approval.