Enter the information below (loan number OR last name and last 4 of your SS#) to be directed to our Servicing Website where you can make payments, view your mortgage statements, loan activity, tax details, insurance details and so much more!
Tired of writing checks and paying postage? We offer a convenient system that automatically debits your payment each month from your checking or savings account. To take advantage of this FREE service, log into our Servicing Website and enroll in our Automatic Payment (ACH) program.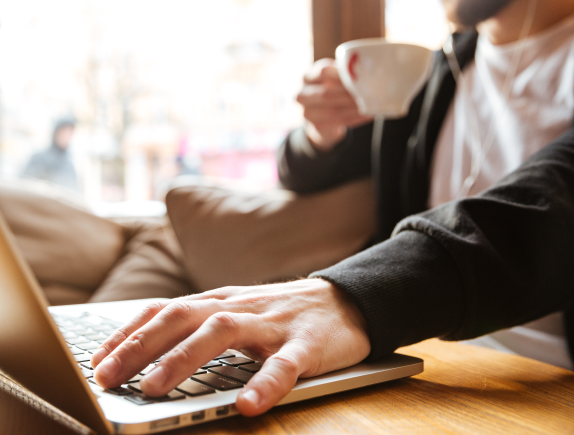 Please note: Once you access our servicing website, you will need to enter your Servicing Loan number to access your account information.
If you are having technical difficulties with this website, please contact us: 800-816-8744