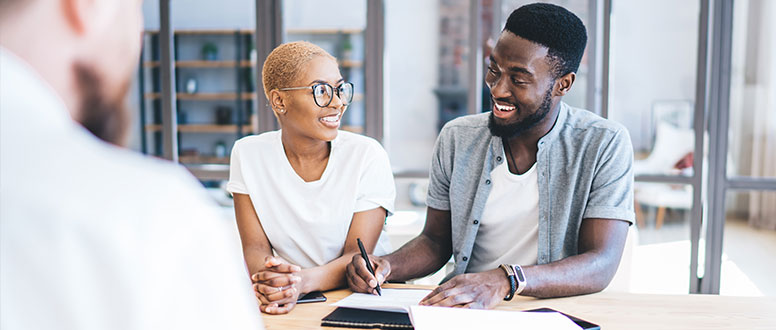 Make Sure Your Clients Get the Best with Turbo Insurance Group
UWM has partnered with Turbo Insurance Group to help simplify the way your clients interact and purchase insurance. We've integrated Turbo's application process into Blink+ so borrowers can get homeowners insurance quotes at the time of application and remove days off your loan process. Check out many of the other benefits you and your clients derive from our many partnerships.
Insurance made easy for Your Clients:
Price: This year, clients who use Turbo are saving 29% versus the market, or $481.24 per year on average
Technology: The embedded quote experience shops every nationwide carrier aligned with Turbo for the best options tailored to each borrower and their needs
Sustainability: Turbo proactively shop every policy at renewal, passing our savings on to your borrower every year
Expediency: With Turbo, borrowers receive a quote in under 60 seconds and have policies bound within hours – where most competitors can take days or weeks
Insurance made easy for You:
Price: Turbo will shop multiple carriers to ensure best pricing for your client, which can lead to a monthly payment lower than that of your competition and help you win more deals
Stop The Shop: When you send clients to Turbo, it prevents them from shopping the internet, protecting your loan from being solicited by other lenders who purchase insurance search traffic
Loan efficiency: Borrowers filling out the application on Blink+ or using the Turbo Insurance Group link can get homeowners insurance quotes at the time of application, removing days off your loan process
Don't miss your chance to partner with UWM to save your clients time and money!