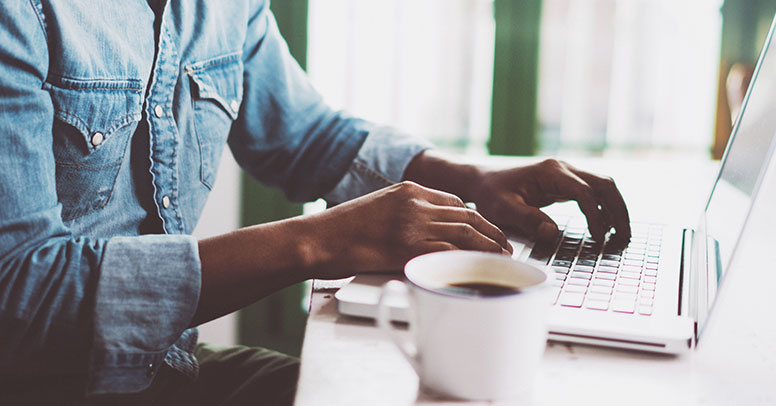 TRACK YOUR LOAN LIKE A PACKAGE THROUGH THE MAIL
Imagine being able to track your loan through the process in real time, anytime. Now imagine being able to give your clients and partners access to that information with just the click of a button. Available on both purchases and refinances, UTrack lets you know when your loan is submitted to underwriting, when the appraisal is received, when the closing date is scheduled and more. And sharing UTrack is as easy as sending an email.
KEY FEATURES
Real-time loan progress lets you keep your clients informed
Single-click access with no complicated log-in process
Open communication helps you deliver peace of mind and gain referrals
Fewer phone calls from real estate agents about the status of the loan
WHAT THEY'RE SAYING
In addition to superior service, transparency throughout the loan process with tools like UTrack solidifies strategic alliances between mortgage brokers, bankers, real estate agent owners, and managers.
Norman Tomasello
Sr. Loan Consultant
Garden State Home Loans