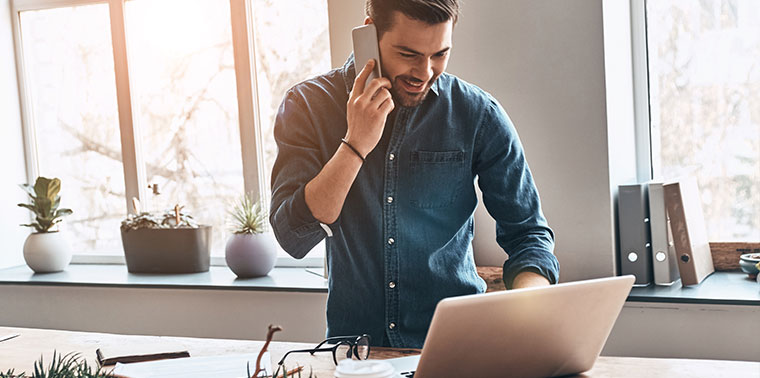 Spend Less Money, Enjoy More Peace Of Mind
Available exclusively from UWM, Safe Check is a more streamlined initial borrower approval experience that gives you the certainty you need to move ahead.
Available on conventional loans
Get an appraisal waiver pre-check before submitting your loan. Run Safe Check through One-Click AUS to see whether the loan is eligible for an appraisal waiver before submission
Prevent trigger leads. Safe Check runs a soft credit check instead of the typical hard credit check that can take longer and result in credit triggers
Won't affect FICO score. The soft credit check also lets you pre-qualify borrowers without negatively impacting their credit score
Early approval lets you move forward with confidence
Use Safe Check with BOLT to obtain an initial approval and help your borrowers win the deal
Less than half the average price of pulling a full credit check on a borrower
Information subject to change. Certain restrictions apply. Subject to borrower approval.