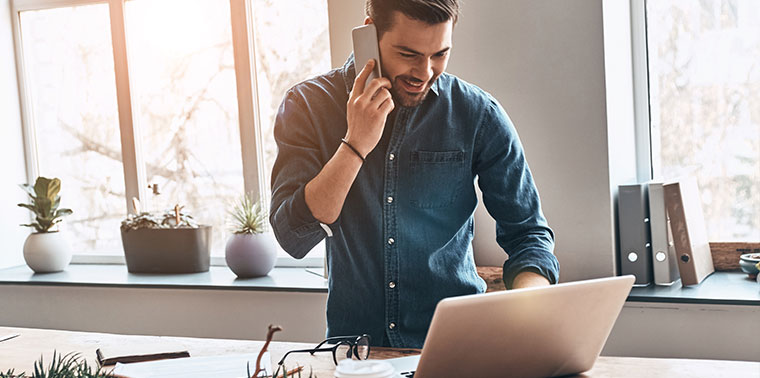 Protect Your Business And Your Borrowers With Safe Check
Exclusively available for UWM partners, Safe Check gives you more certainty when taking applications, delays credit trigger solicitations and saves you and your borrowers money on credit costs. Safe Check allows you to easily order a pre-qualification based on a soft credit check, either from 1 or all 3 credit bureaus, on conventional, government and Jumbo loans.
And when you select Safe Check Complete, to order a pre-qualification based on a 3-bureau soft credit check for $23, UWM will pull your borrower's tri-merge hard credit report at no additional cost to you or your borrower.
To learn more, join our network and see how fast your business can start to grow!
*All Safe Check loans are not eligible for HELOCs, Bank Statement, Investor Flex and USDA loans. Safe Check Complete is not available on VA IRRRL and FHA Streamline loans. With the Single and Tri-Merge soft credit check options, you are responsible for ordering the tri-merge hard credit report and submitting it before the loan is fully approved. Soft credit checks and hard credit reports ordered by UWM are the property of UWM and unauthorized use outside of the subject transaction is strictly prohibited.