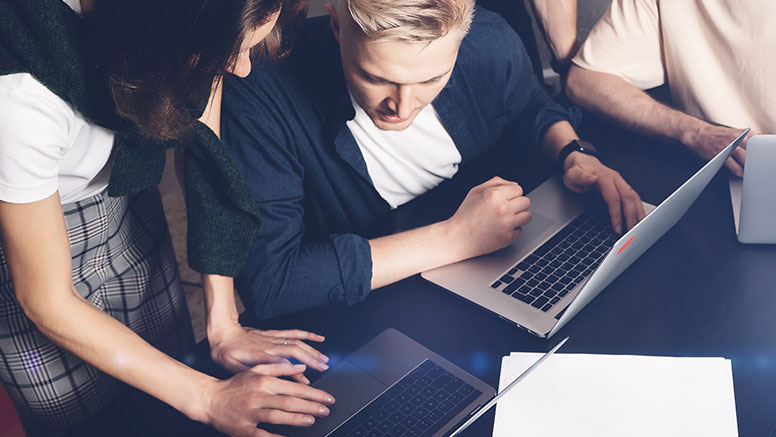 Get Up-To-The-Minute Reports About Your Business
Insights, a powerful reporting tool exclusive to UWM, lets you see the details of your business with us like never before so you can focus your efforts to grow and succeed. View separate reports for loans in your pipeline, loans in process (Approved With Conditions through CTC status), funded loans, locked loans and more — all customizable to fit your business's specific needs. Insights reports take only seconds to generate and give you the ability to search, sort, filter and organize your data. They can even be exported to update your own systems for easy compliance and audits. Plus, each LO in your office can generate their own Insights reports and admins can view reports for your entire office.
The first step to growing your business is knowing your business. Insights makes it easy.
Ask your account executive for more details about Insights and all the other valuable features available through UWM's Brand 360. Or sign up now for one of our upcoming Live Demo Drop-Ins and hear directly from a Brand 360 expert about how to use this tool to its fullest potential.
KEY FEATURES
Generate detailed reports in seconds
Customize reports to fit your business
Search, sort, filter and organize your data
Export reports to your own systems for easy compliance and audits
Track and manage data as you and your business grow