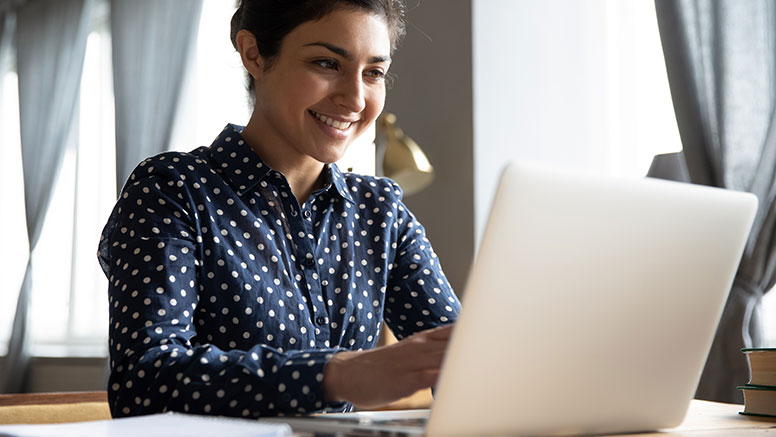 Ready-To-Use Mortgage Website Templates Help You Stand Out
Building a company website can seem like a daunting task. That's why UWM has partnered with two great website vendors that let you create an ultra-professional site in just minutes. LenderHomePage and TAYGO For Business both offer exclusive discounted pricing on their turnkey website templates, with a wide range of smart features that help customers find you online easier — while making it easier to meet their needs. Get your company website up and running today!
By clicking "Learn More" you are being directed to a third-party website. Additional terms may apply. United Wholesale Mortgage does not endorse or make any representations regarding the services provided by third-parties nor are any third parties affiliates of United Wholesale Mortgage.