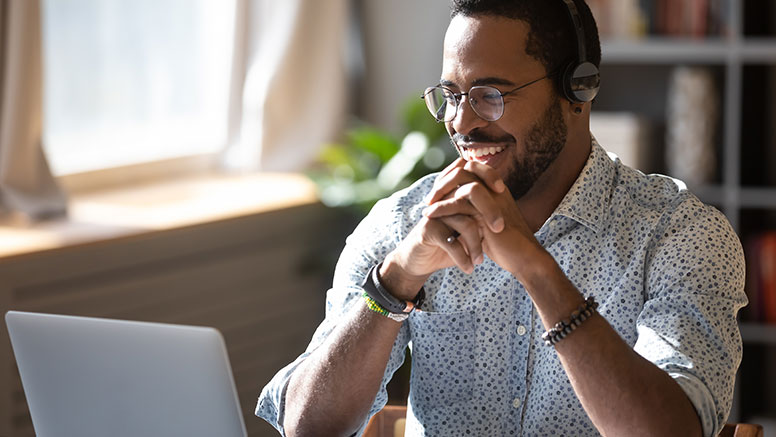 The best of the best — assembled to help you succeed
Meet one of the most valuable benefits of partnering with UWM: Our Partner Services team gathers the top specialists from many of our internal teams to give you a competitive edge in every area of your business, including:
Marketing Our consultant will review your current marketing presence and branding and show you how to take it to the next level to really stand out from the competition
Recruiting Looking to grow your team? We'll show you how to attract top talent that will be a great addition to your business and help you reach your goals
Lead Generation We'll show you best practices on how to use marketing tools and resources to help generate leads to grow your business
Licensing & Compliance A lifesaver for broker-owners who are looking to expand into multiple states. Plus, get answers to general questions about compliance
Culture & Training We'll assist you in building an unmatched company culture that appeals to millennials, industry veterans, and everyone in between. Plus, get inside tips on how UWM built one of the top work cultures in the country
Technology Learn how to maximize and get the most from our cutting-edge tools and technology, as well as other tech resources. We'll get your team up and running quickly
And it's completely free! When you need the very best, contact our Partner Services team — and start outperforming everyone else. Contact Partner Services at partnerservices@uwm.com to get started.