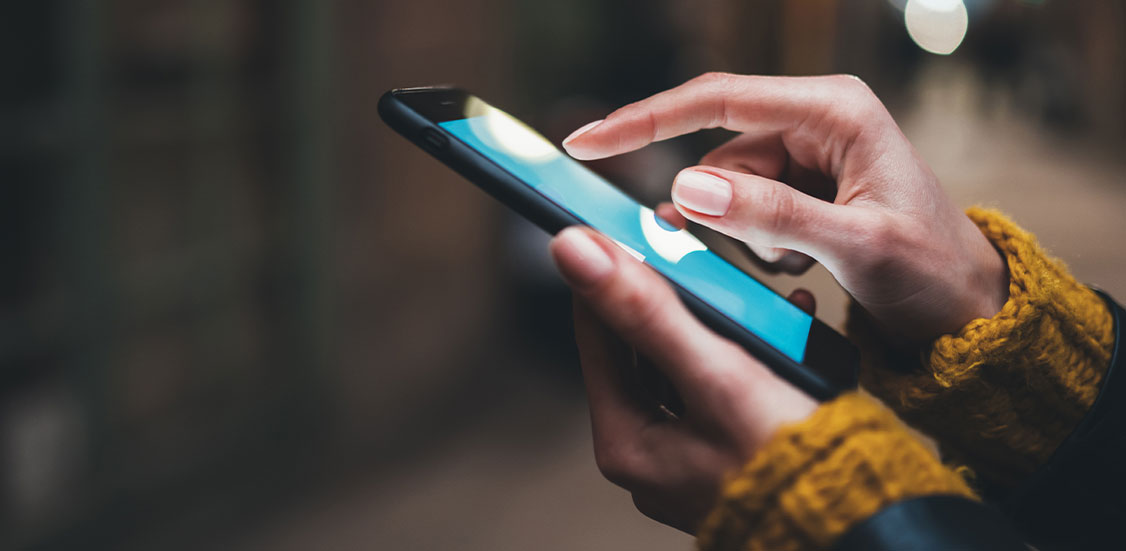 BUILD YOUR ONLINE REPUTATION WITH AUTOMATED SURVEYS
When customers search for you online, what will they find? As a UWM network member, you're eligible for discounted pricing for Signpost, an automated survey generator that helps you capture prospects, analyze data, ask for reviews and more to help build your online reputation and grow your business. Just send a link after closing and let Signpost do the rest.
KEY FEATURES
Captures prospects, even when you miss a phone call
Analyzes data to create messaging that appeals to your clients
Asks for reviews to help you build your online reputation
By clicking "learn more" you are being directed to a third party website. Additional terms may apply. United Wholesale Mortgage does not endorse or make any representations regarding the services provided by third-parties nor are any third parties affiliates of United Wholesale Mortgage.