TAYGO For Business Website Builder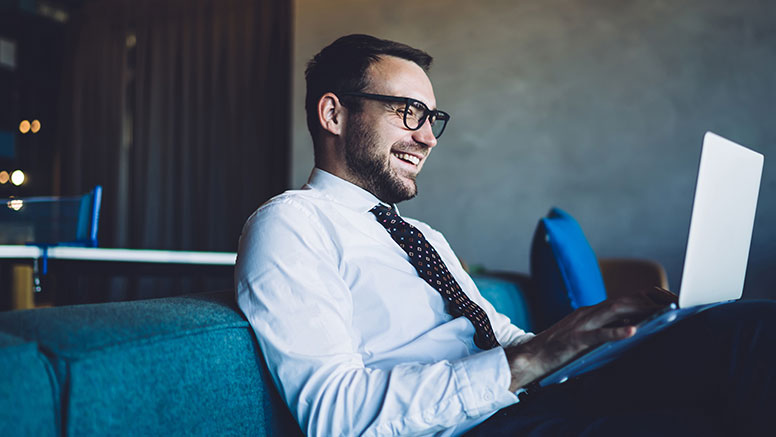 Ultra-smart website options — now 50% off for our broker partners
Want a website that helps reinforce your brand while offering time-saving features and CRM capabilities? TAYGO for Business builds cutting-edge features like SEO and automated chat engagement right into your pages, connecting you with potential customers and giving you a huge competitive advantage. You won't believe how TAYGO can grow your business — put it to work for you today.
KEY FEATURES
Choose from a large gallery of mortgage website options all set up and hosted instantly
Built-in SEO so you can be easily found in searches
Pull in your Blink+ URL so you can start taking applications 24/7
Automated chat engagement for your website, email, social media and more
Auto-scheduler app that syncs with your calendar
Own and manage customer reviews
And more
United Wholesale Mortgage does not endorse or make any representations regarding the services provided by third-parties nor are any third parties affiliates of United Wholesale Mortgage.