Mortgage Broker Health Insurance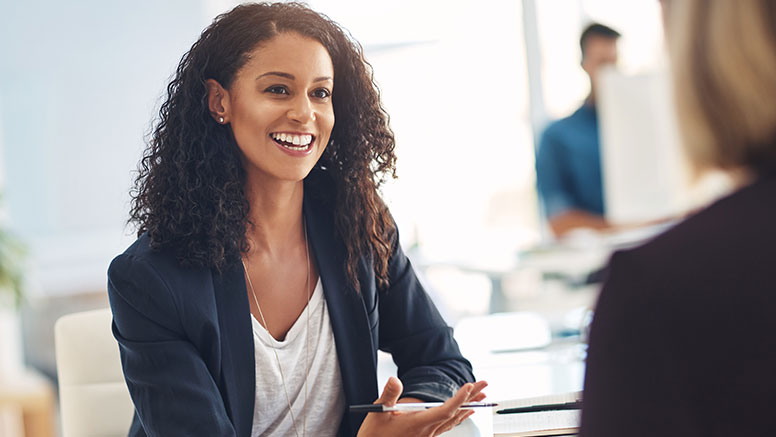 Choose Mylo for group health insurance tailored to you.
It's not always easy to choose a group health insurance plan that will help you recruit and retain great employees and save your business money. That's where Mylo comes in! Their licensed benefit advisors can:
Help you assess your company's needs
Compare plans from multiple top-rated carriers
Make it easy for your employees to shop and enroll in health coverage
Provide a convenient way to track benefits digitally all year long
Plus, you can count on Mylo's account managers to help you out whenever you need it ... so you can focus on building a great business!