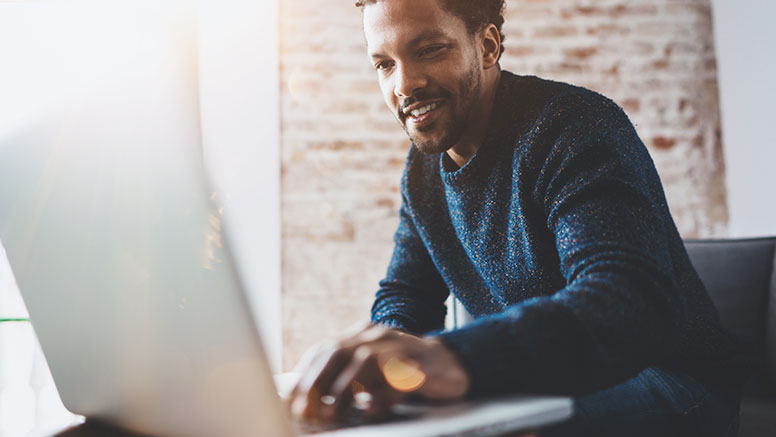 Trigger The CD Sooner And Get To The Closing Table Faster
Waiting on your closing docs is wasting precious time. With UWM's CD at Initial Underwrite process, you can get your docs out sooner and close your loan faster. Just upload one document from each category below at initial submission and we'll instantly put your CD on a fast track and release it earlier.
To Assist Triggering The CD Sooner:
Complete Partner Requirements On The CD Progress Screen In Ease And Submit One Of The Following Documents For Each Category
Appraisal

Run Home Value Estimator (Click Here)

Estimated value must not exceed the range on the Home Value Estimator
Download PDF and attach with submission docs

Purchase Agreement
Past Appraisal (If value supports)
PIW/ACE for underwriters to check for

Taxes

Current Mortgage Statement

Only if it's a refinance and the escrows are broken out

MLS Listing from Realtor® — with current taxes listed
Processor Certification from local assessor (Click Here)
3rd Party Tax Estimator (ex. DataTree, NETR)
The Annual Property Taxes on the Home Value Estimator (HVE)

Homeowners
Insurance

Current Mortgage Statement

Only if it's a refinance and the escrows are broken out

Current/Old Declaration Page
Quote from insurance agent or Turbo Insurance Group (Click here)

NOTE: Taxes will only be verified if the value on the documentation provided is within 20% plus or minus of the value you input into our system at submission.
Then, be sure to use our CD Tracker to confirm when your CD is at 100%, at which time it will be automatically sent to your borrowers. Start following our process today to speed up your turn times, increase your PRO Ranking and impress your borrowers.
KEY FEATURES
No more waiting until your loan is clear to close
Get the CD the minute it hits underwriting
Save days on your lock period
Close most loans in 17 days or less
By clicking below, you are being directed to a third-party website. Additional terms may apply. United Wholesale Mortgage does not endorse or make any representations regarding the services provided by third parties.