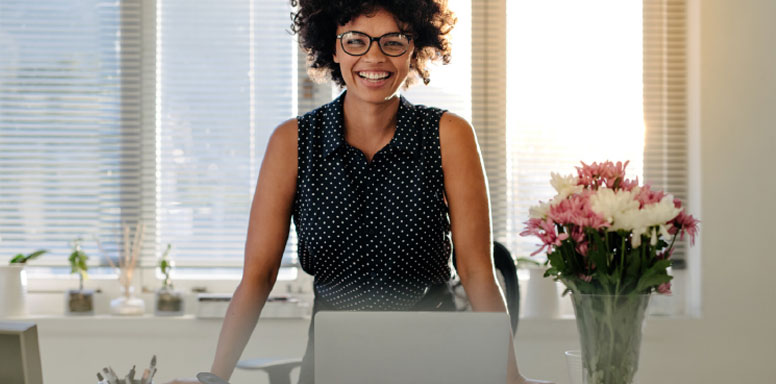 Earn. Redeem. Take Control Of Your Business.
One of the best things about being an independent mortgage broker is being able to run your business your way. Our LO Partner Points program gives you that power with even more ways to take control of your business and impress your borrowers.
Need a relock? You got it. A price incentive to win a new borrower? Done. All you need to do to earn points is take advantage of some of UWM's most helpful offerings and tools, then redeem those points for anything you choose, including enhanced pricing, rushing your file, closing gifts for your borrowers and more.
There's no cap on the number of points you can earn and the only limit is a 40,000-point maximum rollover from month to month. And you can automatically redeem your points for loan level perks by clicking the "LOPP" button in EASE.
Plus, redeeming your LOPP each month on ways to grow your business can help you earn a higher PRO Ranking with faster turn times.
It's all about putting you in control so you can do what's best for your business.