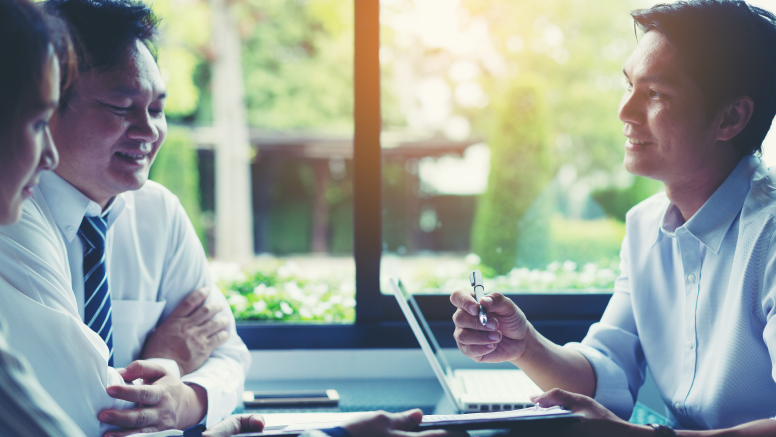 SAVE TIME AND MONEY FOR YOUR BORROWERS
With appraisal waivers available through both LPA and DU, UWM makes it easy for you to give your borrowers even greater peace of mind. You'll not only speed up the purchase process by eliminating the need for an in-home inspection, but you'll also save your borrowers the expense of an inspection fee. Plus, appraisal waivers eliminate the possibility of a low appraisal value that could cause problems for your clients.
Key Features
No need for an in-home inspection
No inspection fee
Eliminates the possibility of getting a low appraisal value
WHAT THEY'RE SAYING
I go after appraisal waivers every time I can because they're such a great benefit to my borrowers. They save money. They save time. They save a lot of worries. And they deliver great referrals.
Luke Johnson
CEO &, Founder, Neat Capital
Information subject to change. Certain restrictions apply. Subject to borrower approval.