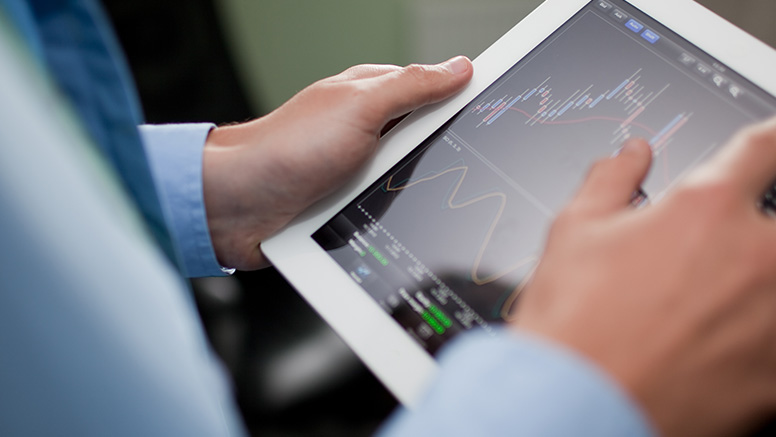 Use Assets As Income On Conventional Loans
Looking for supplemental income to qualify your borrowers? We can help. Now you can use their assets as income for DU-approved loans to help them get into the home of their dreams. How does it work? To make it easy, use assets as an income calculator — but here are the basics: For savings, divide 100% of the amount over the term of the loan. For stocks, bonds, mutual funds and IRAs, use 70% of the amount divided over the term of the loan.
KEY FEATURES
Minimum 680 FICO
Primary or secondary homes (1–2 units)
Available on any conventional fixed loans with DU approval
For purchases and rate/term refis up to 80% LTV, assets must equal at least $500,000 or 1.5X the loan amount, whichever is lower
WHAT THEY'RE SAYING
I never want to tell obviously qualified people that I can't get them the mortgage they deserve — like people who are self-employed or received an inheritance, even doctors with high student loans. Being able to use assets as income with UWM means I don't have to.
Dwayne Fernandez
President,
Premiere Funding Network
Information subject to change. Certain restrictions apply. Subject to borrower approval.