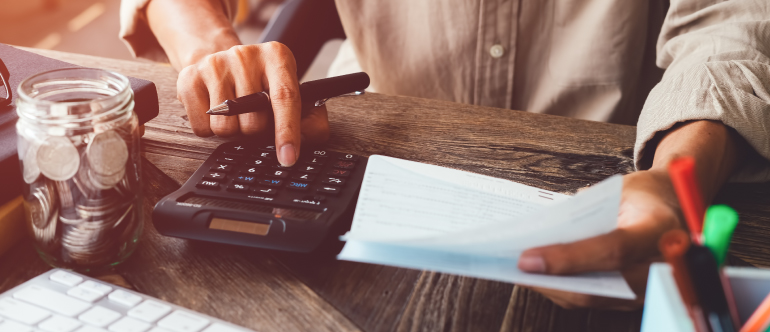 A Valuable Loan Option For Self-Employed Borrowers
If you have self-employed borrowers, it can be difficult for them to show enough income on their taxes to qualify for a mortgage. It can also be a hassle for them to gather the necessary income docs needed to apply.
That's why UWM is offering Bank Statement Loans, allowing qualified borrowers to provide their personal or business bank statements, instead of tax returns, to qualify for a loan up to $3M. And our Bank Statement Loans enable borrowers to go up to 85% LTV without having to pay MI, allowing them to keep their monthly payments lower.
Tune into our Good. Better. Broker. podcast, Episode 13: Strategies for Self-Employed Borrowers, and learn how our Bank Statement Loans could provide your borrowers with the loan and ease they need. Then, join our network today!
To learn more, watch our Introduction to Self-Employed Income video in UWM Partner Academy.
Information is subject to change. Certain restrictions apply. Subject to borrower approval. Not permitted in West Virginia.