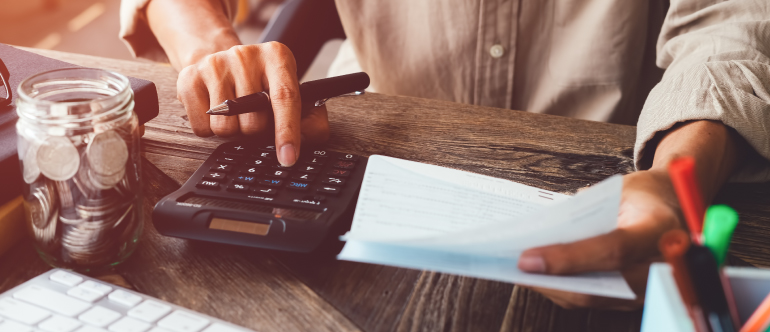 A Flexible Loan Option For Self-Employed Borrowers
If you have self-employed borrowers, it can be difficult for them to show enough income to qualify for a mortgage. It can also be a hassle to gather the necessary income docs needed to apply.
That's why UWM offers 4 Bank Statement loan options that provide transparency into investor guidelines and borrower qualifications, helping you to choose the right option for your self-employed borrowers based on their personal or business bank statements instead of tax returns, pay stubs or W2s.
And our Bank Statement products offer loan options up to 90% LTV on loan amounts up to $3.5M without requiring MI, allowing them to keep their monthly payments lower.
Learn how Bank Statement Loans can help you qualify more self-employed borrowers and provide them with another avenue toward homeownership. Join our network to start offering this option today.
Information subject to change. Certain restrictions apply. Subject to borrower approval.