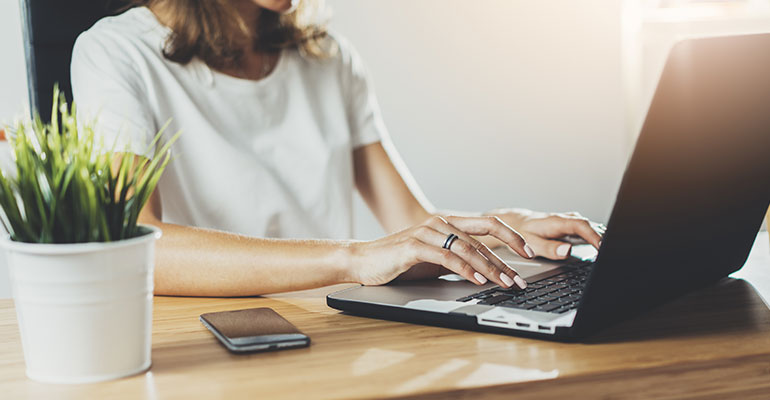 Never spend a day or dollar more than you need.
Looking for another competitive edge? Instead of having to lock loans in standard increments, UWM's Custom Rate Lock lets you pick the exact number of days and lock for only as long as you need. The shorter the lock, the cheaper the price. You can even go as low as a 8-day lock on imports.
Key benefits
Lock anywhere between 8 and 90 days
Lock for the exact number of days in your borrower's purchase contract
Make the most of UWM's fast turn times
WHAT THEY'RE SAYING
Being able to choose my own lock period is so much more efficient, especially with UWM's fast turn times. It's a great way to save my borrowers money and another advantage I have over my competition.
Seung Yio
Chief Operations Officer
Fairway Asset Corp.