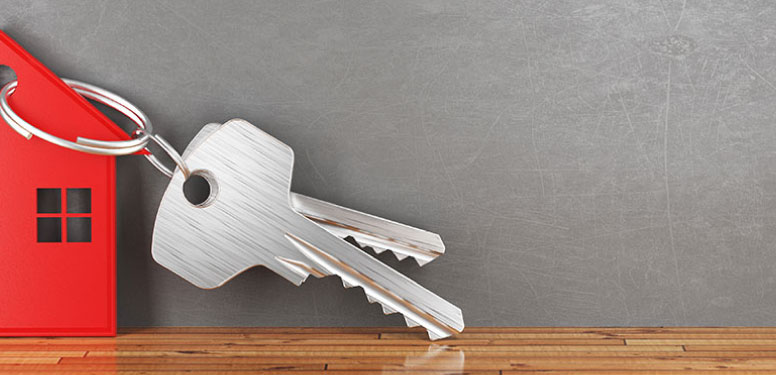 Give your borrowers a lower monthly payment with our specially discounted mortgage insurance rates
UWM's Elite BPMI offers discounted rates you won't find at every other lender. So, if your borrower has a 620+ FICO and is putting less than 20% down, there's only one place to go. You'll not only help save your borrower money, but with our Instant MI, you'll also save 3-7 days on every loan by eliminating the second underwrite.
These BPMI rates can make a huge difference in your borrower's monthly payment and they won't show up in pricing engines, so the only way to see your borrower's best payment is to join our network and price us out.
KEY FEATURES
Specially discounted BPMI rates
Instant MI saves 3-7 days on the loan process
Starts at 620 FICO
Close most loans in 17 days or less
Information subject to change. Certain restrictions apply. Subject to borrower approval.