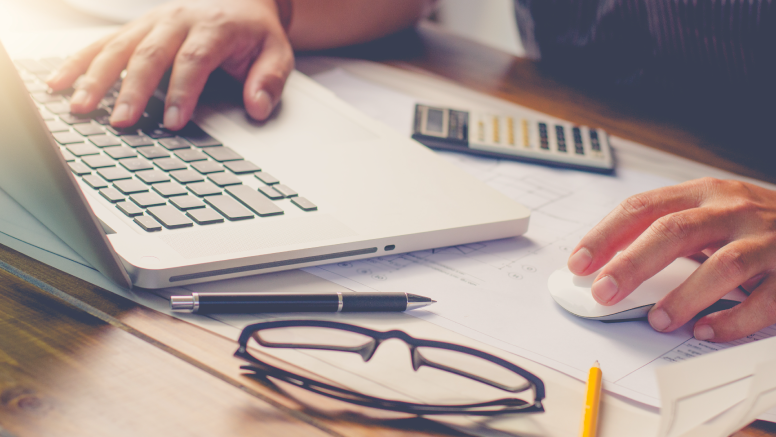 Escrow waivers on UWM conventional loans up to 97% LTV
We've expanded our guidelines to allow escrow waivers (known as impound waivers in California) up to 97% LTV on most conventional loans* — and still no escrow waiver fee. We believe in giving choices to borrowers so they can determine what best fits them. Waiving escrows allows your borrowers to pay their taxes and insurance on their own, with a lower monthly payment and less money brought to the closing table means more money in your borrower's pocket at closing time. Talk to your UWM AE to learn more.
KEY FEATURES:
No escrow waiver fee
Eliminates initial escrow (impound) deposit
Available on most conventional loans with a 620+ FICO up to 97% LTV*
Available on most VA loans with a 620+ FICO up to 100% LTV*
Option to waive just taxes, just insurance or both
Escrow must be waived prior to funding
WHAT THEY'RE SAYING
I love being able to offer the escrow waiver option without a fee. It lowers my borrowers' monthly payments and the amount of cash they need at closing. This is a great tool to bring in new business.
Yobi Song
Loan Officer, NetLending
*Limited to below 80% LTV in NM by law.
If the FTHB is over 80% LTV they can only waive escrows if their FICO is over 680
Information subject to change. Certain restrictions apply. Subject to borrower approval.