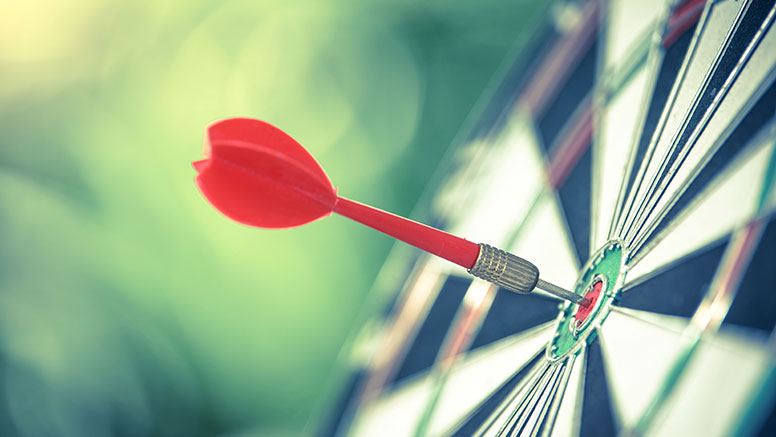 OFFER CUSTOM RATES TO THE THOUSANDTHS
The days of pricing to the eighths are over. Now you can offer your borrowers custom rates to the thousandth decimal point and outprice your competition. UWM's Exact Rate lets you:
Offer your borrowers a lower custom rate
Get pricing closer to the exact amount of closing fees
Avoid principal reductions
Experience less back and forth at the closing table
Give yourself a better chance of winning the deal with Exact Rate.