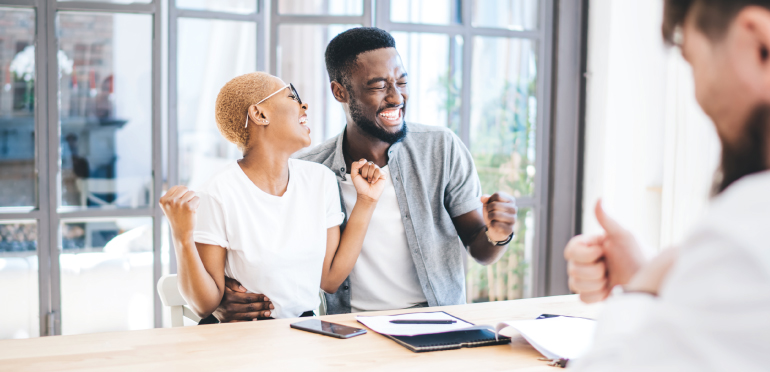 Help more borrowers lower their monthly mortgage payment by eliminating mortgage insurance on loans with a higher LTV
MI Buster, a UWM exclusive, eliminates the need for mortgage insurance for qualified borrowers with an LTV between 80.01–89.99%. That means more of your purchase borrowers can avoid mortgage insurance with less money down (as little as 10.01%), allowing them to afford more home or enjoy a lower monthly payment. Qualified homeowners can use MI Buster to refinance and drop their existing MI to lower their monthly payment.
MI Buster is available for purchases and rate/term refinances for loans starting at $200,000 on primary or second homes. Plus, take advantage of MI Buster High Balance for loans over conforming county loan limits.
Information is subject to change. Certain restrictions apply. Subject to borrower qualifications.