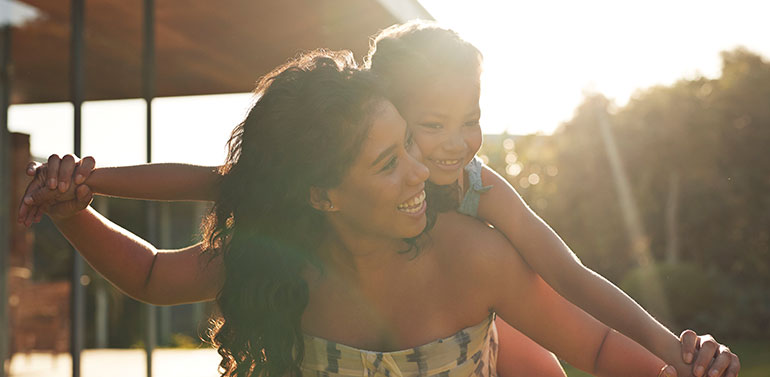 Give Your Borrowers Even Lower Rate Options
Adjustable-rate mortgages allow you to offer your borrowers a lower rate along with a lower monthly payment. ARMs can be a smart alternative — especially considering that fewer than 10% of borrowers stay in the same mortgage for over seven years and that the initial rate could save them hundreds of dollars each month. ARMs are also appealing to borrowers interested in short-term loans on investment properties.
UWM's ARM options are available on Conventional, Conventional High Balance and Prime Jumbo loans. Guidelines vary depending on the program.
Based on latest industry-standard SOFR (Secured Overnight Financing Rate) index
Fixed rate for 5, 7 or 10 years, then adjust every 6 months with 1% cap at each adjustment
Elite pricing, High Balance and Jumbo options available
Available for primary, second and investment properties
Purchase, rate/term and cash-out refinance
Max LTV 95% for Conventional/80% for Conventional Elite and Prime Jumbo
620+ FICO for Conventional/700+ FICO for Conventional Elite/680+ FICO for Prime Jumbo
Sign up with us today, and make UWM your go-to lender for all of your borrowers.
Information is subject to change. Certain restrictions apply. Subject to borrower approval.