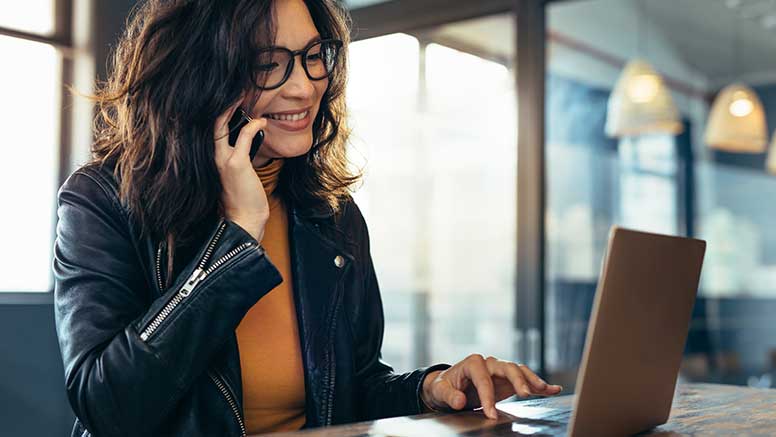 The most efficient way to generate a single, state-compliant disclosure package
With EASE Docs 2.0, you can generate a single, federal- and state-compliant mortgage disclosure package in minutes that can be signed by your borrower with the click of a button. It also lets you combine our disclosures with your origination package, add your own forms for e-sign and track your borrower's progress with email alerts that let you know when docs are ready.
KEY FEATURES
Fast document generation
Streamlined e-sign experience
Add your own docs for e-sign
Review LE and CD from the EASE Fees screens
Review documents prior to delivery
Send e-sign condition packages while loan is in underwriting
Close purchases in a trust
Run High-Cost early in the process
Data prompts are now saved for easier doc regeneration
WHAT THEY'RE SAYING
My processor and I love EASE Docs. Not only can we have our loan application e-signed for convenience and speed, but EASE Docs also helps make the closing process simple.
ANNE E. JAMES
CEO
Reliance Mortgage Service, Inc.