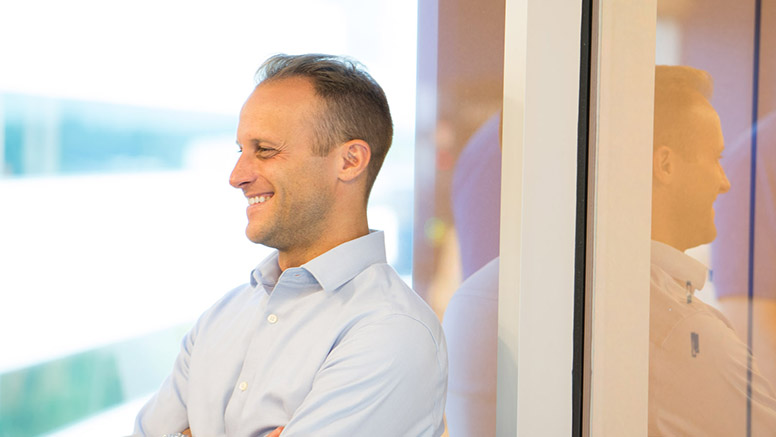 GET THE MORTGAGE INSURANCE CERTIFICATE IN MINUTES, NOT DAYS
Looking for a competitive advantage? Look no further than Instant MI from UWM. Instant MI lets you eliminate the second underwrite by getting mortgage insurance with no overlays directly from your UWM underwriter — saving 3–7 business days on the loan process and giving peace of mind to you and your borrower.
KEY FEATURES
Get the MI certificate directly from your UWM underwriter
Save 3–7 days on the loan process
Provide peace of mind and gain more referrals
Available on all conventional loans
WHAT THEY'RE SAYING
Instant MI is a huge competitive advantage and one of the main reasons I partner with United Wholesale Mortgage as my lender. Having the MI certificate at approval gives me a significant advantage over other lenders, and eliminates having a third set of eyes looking at my file. Bottom line my loans close faster with fewer hassles.
ANDY GOBIN
Senior Loan Officer
Newstar Mortgage
Information subject to change. Certain restrictions apply. Subject to borrower approval.