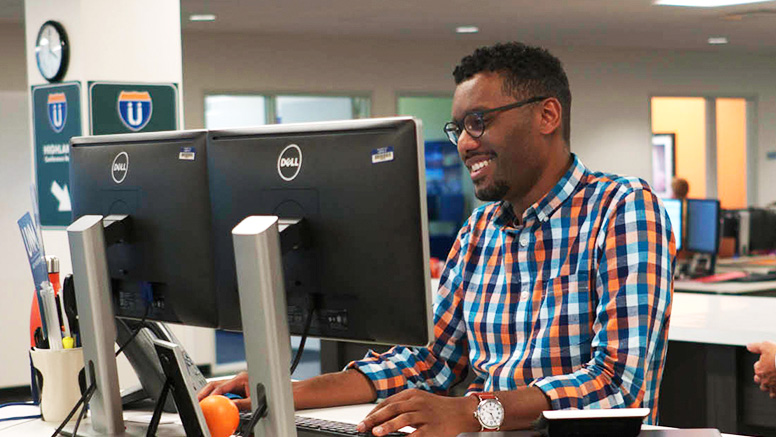 THE FASTEST TURN TIMES IN THE INDUSTRY START ON DAY ONE
While other lenders can take up to three days for registration, UWM does it in less than 30 minutes. That's because when you submit a loan to us, we begin setting it up immediately — all to get you into underwriting faster and help you close in 17 days or less.
KEY FEATURES
UWM set-up team works on your file within 30 minutes of submission
4506-Ts are ordered during setup to eliminate last-minute conditions
Files transferred to underwriting for review on Day One
WHAT THEY'RE SAYING
UWM's turn times are the number one reason they get most of my loans. From their same-day setups to their Instant MI, nobody else comes close. It's nice to have someone waiting on me for a change.
Kathy Nau
Home Mortgage Consultant, Colorado Professionals Mortgage