Real Estate for Rehabilitation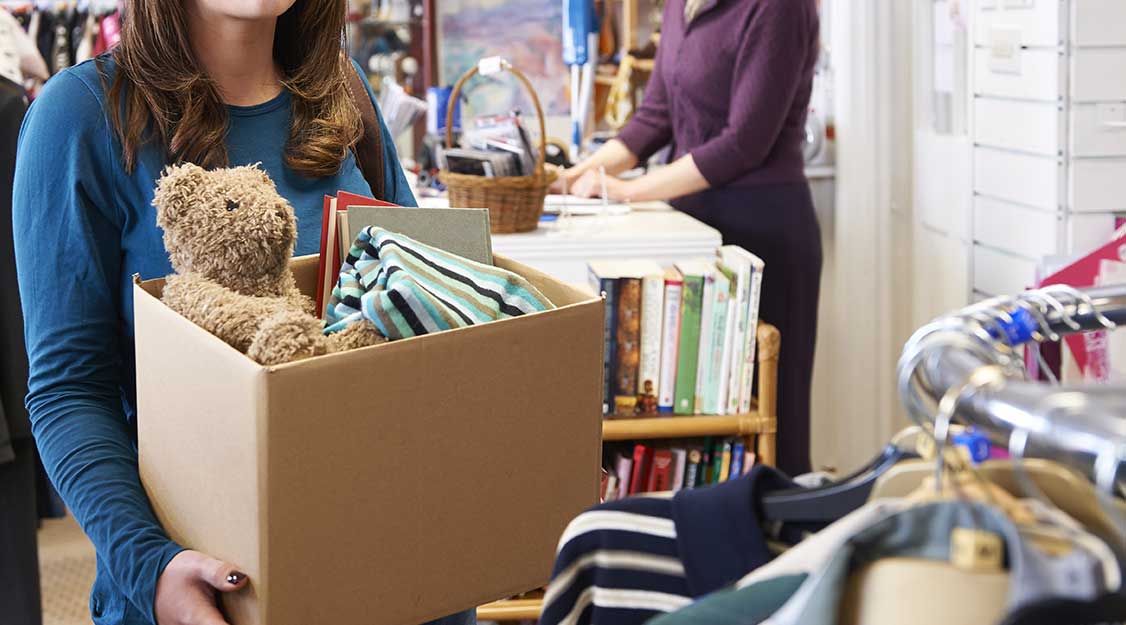 Less Is More for All Homeowners.
Looking for a way to help home sellers purge their homes while also helping others? Encourage them to remove unwanted clutter with Salvation Army's Free Donation Pick-Up.
Key Features
You, the homeowner or the real estate agent can schedule a FREE Donation Pick-Up
Allows the home's true value to be seen by removing excess furniture, clothing and much more
If necessary, all household furniture, small appliances, clothing and toys can be donated
By clicking "learn more" you are being directed to a third party website. Additional terms may apply. United Wholesale Mortgage does not endorse or make any representations regarding the services provided by third-parties nor are any third parties affiliates of United Wholesale Mortgage.