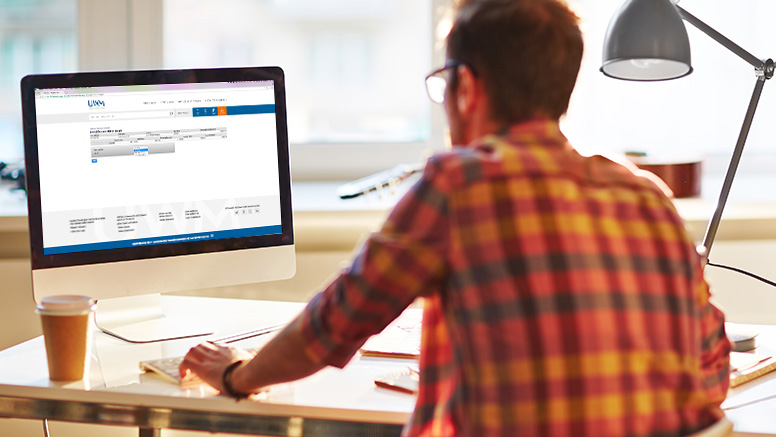 Become an income expert with the same tool that UWM underwriters use.
The Income Calculator is the same tool that is used by UWM's underwriters to correctly calculate borrower income. As a result, accuracy and efficiency are ensured, discrepancies are reduced, the process is sped up and brokers are able to better service borrowers.
If you're a UWM broker, using the Income Calculator is easy. Simply log in to EASE, upload the 1003 to the Income Calculator and click submit to see the results. Results can be saved for underwriting to review.
Access to our Income Calculator is available to all brokers and correspondents who are registered with the UWM network of partners. Once connected, you can access the Income Calculator (among our other free tools and exclusives) in the EASE portal of our website, on smartphones or via tablet devices.
KEY BENEFITS FOR YOU
Receive the same income calculation as underwriting
Deals are completed quickly, easily and without discrepancies
Access to calculator through EASE, smartphones and tablets
WHAT THEY'RE SAYING
The Income Calculator is the same tool used by UWM underwriters. By sharing it with our clients, they in turn become income experts.
MAT ISHBIA
UWM President/CEO