Homeowners & Business Insurance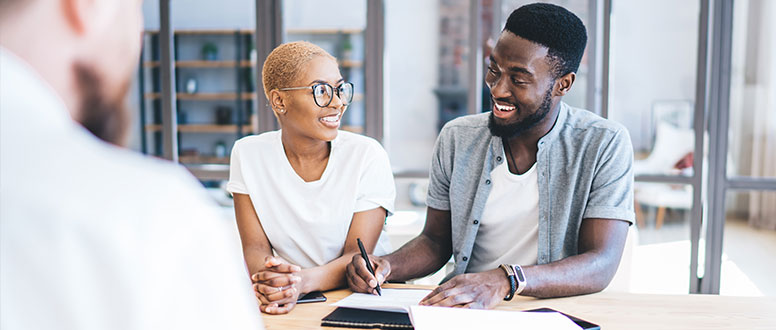 Turbo Insurance Group Has Both Your Clients And Your Business Covered!
UWM has partnered with Turbo Insurance Group to offer discounted insurance for your clients and your business.
Homeowners Insurance
We've integrated Turbo's application process into Blink+ so you can help your borrowers get homeowners insurance quotes at the time of application and save days on your loan process. Check out some of the other benefits this perk offers.
Price
Clients can save up to 32% compared to market rates, or $531.04 per year on average
Technology
The embedded quote experience shops nationwide carriers aligned with Turbo for options tailored to each borrower and their needs
Sustainability
Turbo proactively shops every policy at renewal, passing the savings on to your borrower every year
Expediency
With Turbo, borrowers receive a quote in under 60 seconds and have policies bound within hours — with most competitors it can take days or weeks
Stops The Shop
Sending clients directly to Turbo helps prevent them from price shopping online, protecting your loan from being solicited by other lenders
Business Insurance
Get comprehensive business insurance tailored to your needs for a 25% discount — with coverage limits up to $2M, even for new brokerage shops. And if you're a correspondent lender, your coverage can be even higher. The application process couldn't be easier — just answer about 25 quick questions through Turbo's online portal. Plus, you'll get your policy within 72 hours vs. the industry standard of 14-20 days.
Your customized coverage options can include:
Professional Liability
Errors & Omissions
Bankers Bond
Directors & Officers
Employment Practice Liability Insurance
Cyber
Data Compromise
Cyber Liability
Ransomware
Incident Response
Business Owner
General Liability
Business Property
Business Interruption
Crime
Bonds
50 state bonds available for compliance
Worker's Compensation
Medical expenses
Lost wages
Don't miss your chance to partner with UWM to save you and your clients time and money!