Big Announcements From AIME Fuse:
Introducing Uclose 3.0, Trac And Safe Check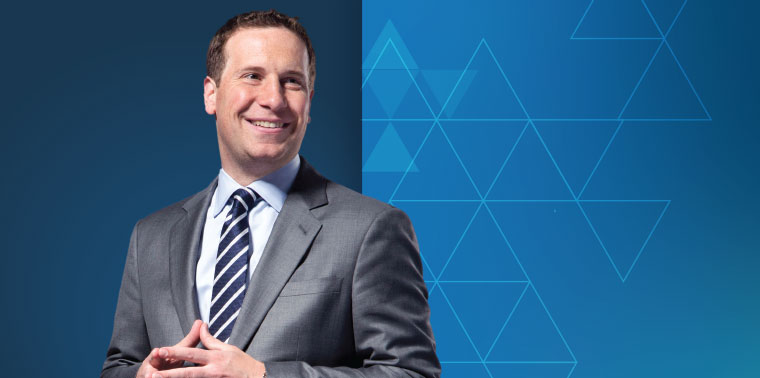 UWM Offers New Tools That Save Time And Money At Every Step Of The Loan Process
Give Your borrowers faster closings with new innovations from UWM that offer more speed, control and transparency from initial approval to closing.
We've improved UClose 2.0 to create a sleek, enhanced system that will transform the way you close. It offers hybrid closings and streamlined virtual closings, giving your borrowers the ability to close anytime, anywhere from any device.
Now, you'll choose from three closing options on your borrowers' behalf:
In-Person Close
Hybrid Close
Virtual Close*
Plus, take advantage of time-saving services, greater transparency, easier navigation and more!
An industry first available exclusively from UWM, TRAC (Title Review And Closing)† is an entirely new process that offers a cheaper and more streamlined experience for all parties.
TRAC is an alternative to the traditional lender title process
It offers significant savings. We're reducing title and closing fees by removing the need for the Lender Title Policy.
UWM even innovates new ways to save time during the initial borrower approval process with Safe Check.
Get an appraisal waiver pre-check before submitting your loan
Early approval helps you move ahead with certainty
Avoid trigger leads with a soft credit check that doesn't affect FICO
Ask your account executive for more information on these new products from UWM.
Information subject to change. Certain restrictions apply. Subject to borrower approval.
*Virtual Close is not available for co-ops, manufactured homes, CEMA loans, Texas 50(a)(6) loans or in the states of CA, GA, ME, MS, RI, CT, DE, MA, SC and WV.
† TRAC is not available for co-ops, manufactured homes, Texas 50 (a)(6), HELOCs, PUDs, BorrowSmartSM, Refi Possible loans, condos, government loans and non-agency loans. Not eligible in the state of IA. For a full list of ineligible products, search The Source for "TRAC Process Guide."