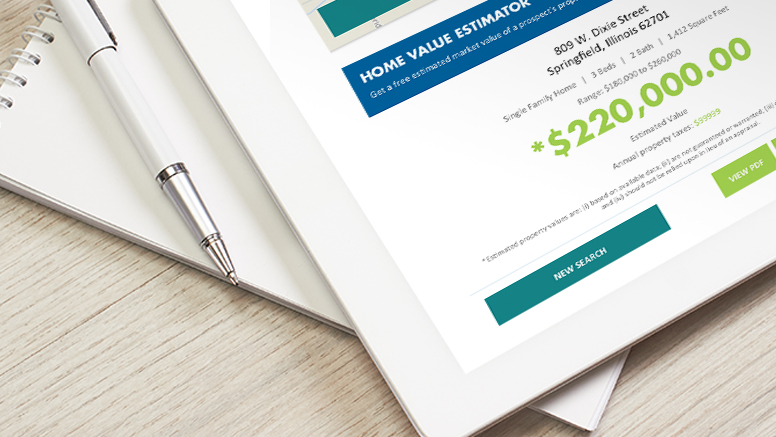 Get accurate home value estimates at no cost to you
Getting an accurate home value estimate is key to helping your borrower choose the right mortgage. UWM makes it easy. Just enter the address to get an instant estimate, then check the surrounding neighborhood, confirm and correct details such as square footage and number of bedrooms and compare the estimate to other home sales in the area. You can even share the report or download it and keep it for your records. All at no cost to you.
Key features
Get instant home value estimates
Confirm and edit home details
Check comparable home sales to ensure accuracy
Share and download home value reports
Information subject to change. Certain restrictions apply. Subject to borrower approval.