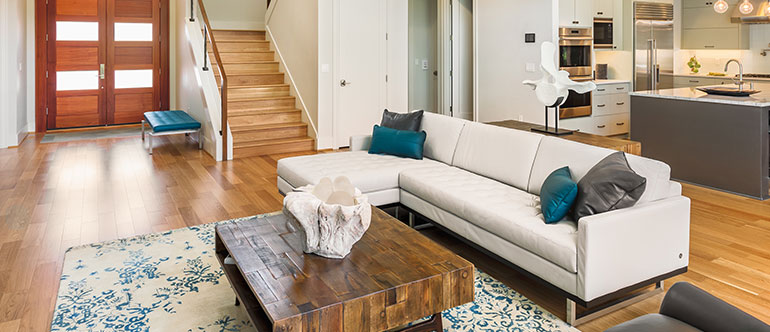 UWM's DSCR Loans Allow Borrowers To Finance Up To 20 Properties By Using Each Property's Monthly Rental Income To Qualify For Investment Properties
Investor Flex is UWM'S exclusive Debt Service Coverage Ratio (DSCR) loan program. It offers 4 different loan options for your real estate investor borrowers using the prospective rental income of the property, rather than the borrower's income, to qualify.
With loan options up to $2M for purchases and refinances, you can help your borrowers grow and scale their real estate portfolio. Plus, long-term real estate investors can elect to add a 1-, 2- or 3-year pre-payment penalty in exchange for better pricing.* As long as they don't pay off or sell the property within the agreed-upon pre-payment period, they'll benefit from savings that can be used elsewhere.
Visit our Investor Flex Products page for a list of investor guidelines and borrower qualifications.
*Information is subject to change. Certain restrictions apply. Subject to borrower approval. Not applicable in West Virginia. Not available on Texas 50(a)(6). Pre-payment penalties by state as permissible by law. Pre-payment penalty options not available in District of Columbia, Alaska, Kansas, Massachusetts, Minnesota, New Jersey, New Mexico, and Vermont.