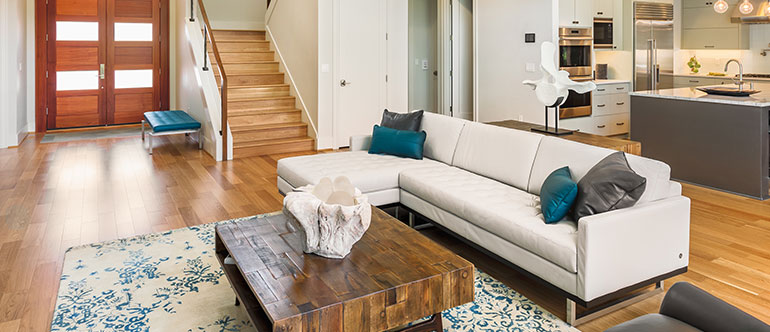 UWM's DSCR loan allows borrowers to finance up to 20 properties by using prospective monthly rental income to qualify for investment properties
Investor Flex is UWM's Debt-Service Coverage Ratio (DSCR) loan option for your real estate investor borrowers. With loans up to $2M, Investor Flex offers purchase and refinance options on investment properties by using the market rent of the property rather than the borrower's current income to qualify. It's a fast and easy way to help them expand their real estate portfolio.
To learn more about Investor Flex, click here.
For more info on how to grow your business by becoming an investment loan property expert, tune into our Good. Better. Broker. podcast, Episode 14: Investment Properties 101. It's packed with lots of great advice and tips for success.
Information is subject to change. Certain restrictions apply. Subject to borrower approval. Not permitted in West Virginia.