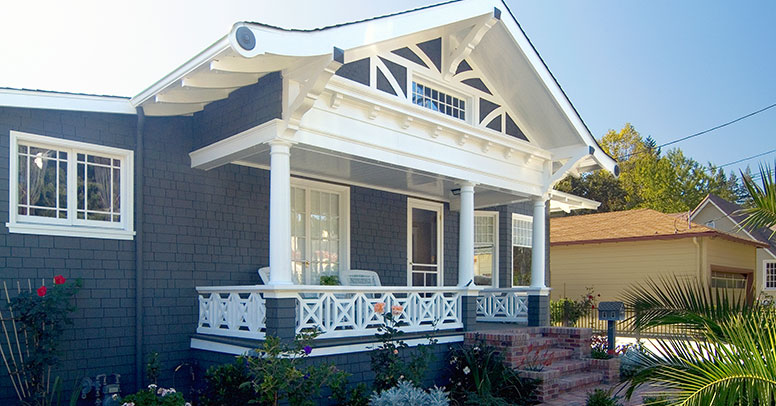 UWM offers loans that fit even more of your borrowers
Going all in with UWM pays off in an exciting way: Our manufactured home loans let you offer more buyers the same fast turn times and convenient technology and service your other borrowers already enjoy. Plus, regular and elite rates for conventional and government purchases and refinances are available.
Manufactured Home Loans are available on multi-width properties for:
Talk to your AE today, and make UWM your go-to lender for all of your borrowers.
Information is subject to change. Certain restrictions apply. Subject to borrower qualifications.