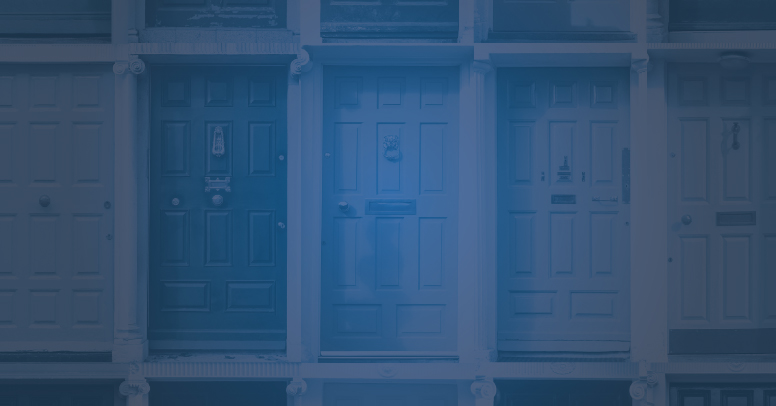 An Incredible Opportunity To Help With Home Affordability
It's exciting when a loan product can help you attract both new borrowers and real estate agent partners, which is exactly what Conventional 1% Down does. When income-qualified borrowers put 1% down, UWM pays an additional 2% toward the down payment, up to $4,000, for a total of 3% down. Not only does it help make homeownership more affordable for borrowers, it gives you a competitive edge when talking to real estate agents.
How It Helps You
Creates more opportunity to help borrowers who need it most
Gives you the ability to offer multiple purchase options to borrowers with income at or below 80% of the Area Median Income (AMI)
Helps you earn more business from real estate agents
Follows the same guidelines as Home Possible® and HomeReady®
How It Helps Your Borrowers
Qualify with income at or below 80% of the AMI
Lower down payment
Get into a house sooner by reaching the down-payment savings goal faster
More money for furniture, house repairs and maintenance
To learn more about how to use products like these, check out How to Wow Your First-Time Homebuyer and Down Payment Assistant Programs 101 episodes on UWM's "Good. Better. Broker." Podcast.
For access to this limited-time program and to all the benefits of partnering with the #1 mortgage lender in the nation, join our network now.
Information subject to change. Certain restrictions apply. Subject to borrower approval.
The principal, interest and MI payment on a $200,000 30-year Fixed-Rate Loan at 5.875% and 97% loan-to-value (LTV) is $1,243.08. The Annual Percentage Rate (APR) is 6.428% with estimated finance charges of $5,600. The principal and interest payments, which will continue for 360 months until paid in full, do not include taxes and home insurance premium, which will result in a higher actual monthly payment. Rates current as of 04/13/2023. Subject to borrower approval. Some exclusions may apply.
Control Your Price is not eligible on Conventional 1% Down loans.